Sleeve labels: manufactured with a tube shaped packaging film that is automatically sleeved onto the product and thermo-retracted (using steam, hot air or infrared) by a sleever machine.
provide a full body decoration of the package's entire surface area, ensuring an unparalleled visual impact and more space for communications
adapt to curved surfaces, perfectly enveloping even irregularly shaped products
can even be made to seal packaging
Arca produces thermo-retractable sleeves with a high graphic quality, even in very small lots and distributed between a variety of subjects, with extremely contained installation costs. Take advantage of Arca's customer consulting support for:
choosing the right material and print system (UV flexographic or digital offset)
processing files and determining distortion coefficients
conducting digital print tests (HP Indigo)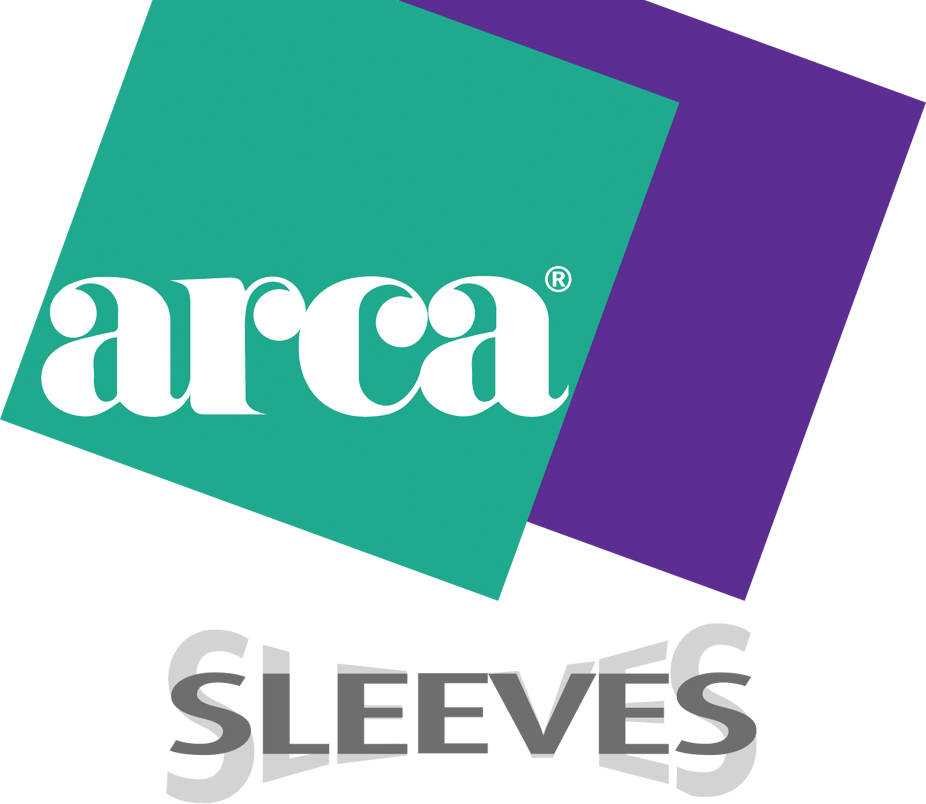 Arca Sleeves Srl
Via Edison, 112 Marcallo (MI).
We work with the main industry sectors
Find the label that's right for you
We work with the main industry sectors