A journey towards an innovative and evolved sustainability
The development of ecological packaging solutions
Sustainable environmental management systems
Any form of pollution, limiting the consumption of energy resources
Projects and actions for the social sustainability of its employees and the context in which it operates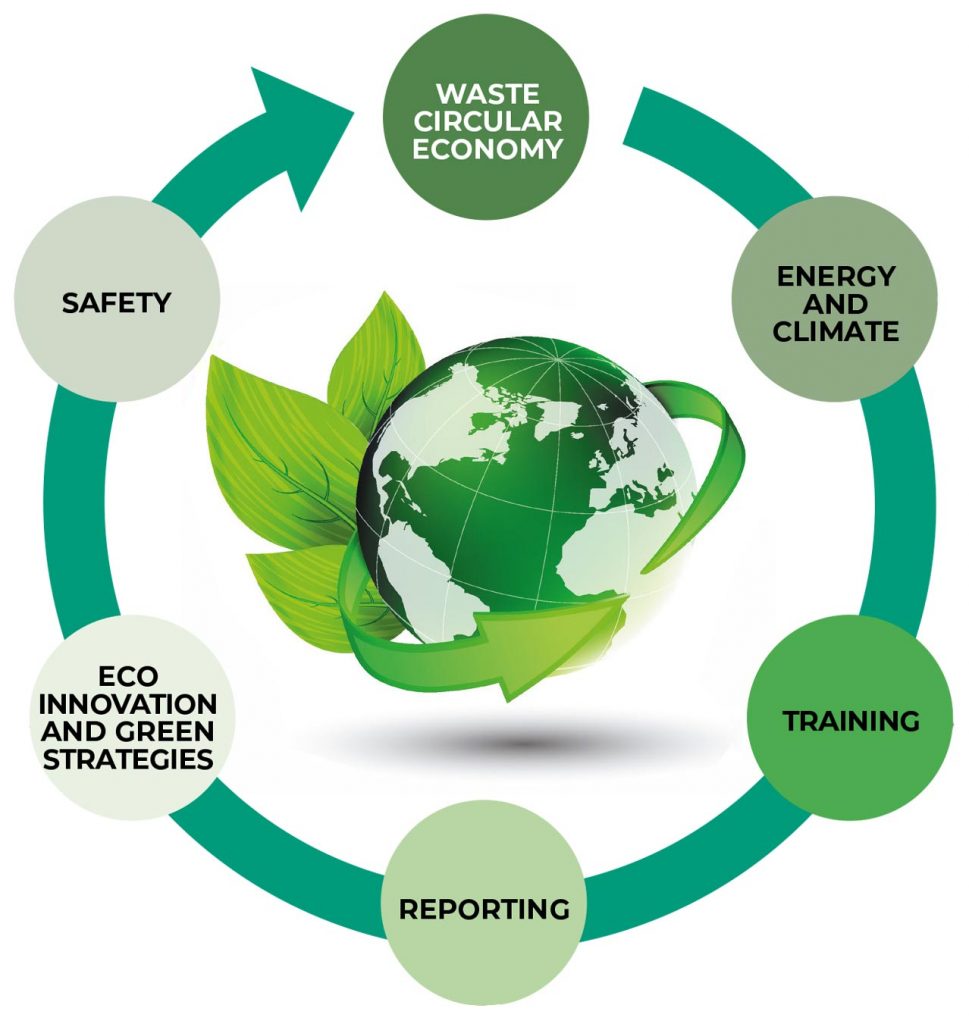 The development of ecological packaging solutions
Sustainable environmental management systems
Any form of pollution, limiting the consumption of energy resources
Projects and actions for the social sustainability of its employees and the context in which it operates
Eco-sustainability certifications to guarantee its stakeholders (employees, business partners, local community)
We at Arca Etichette are aware that a serious, responsible and modern company plays an important role not only for its customers and for all employees and collaborators, but also for the socio-economic fabric and for the area in which it operates every day.
The commitment to sustainability arises in Arca from the love we have for our places of birth and where each of our collaborators now leads their professional and private lives.
For these reasons, we enthusiastically support initiatives for the protection and development of our territory and invest in internal projects aimed at a constant reduction of the environmental impact of all our production activities, as well as in careful choices in the selection of materials and our suppliers, as attested, for example, our FSC® certification.
Operating in a sustainable way is therefore for Arca Etichette a need shared by all company levels and made concrete through tangible initiatives.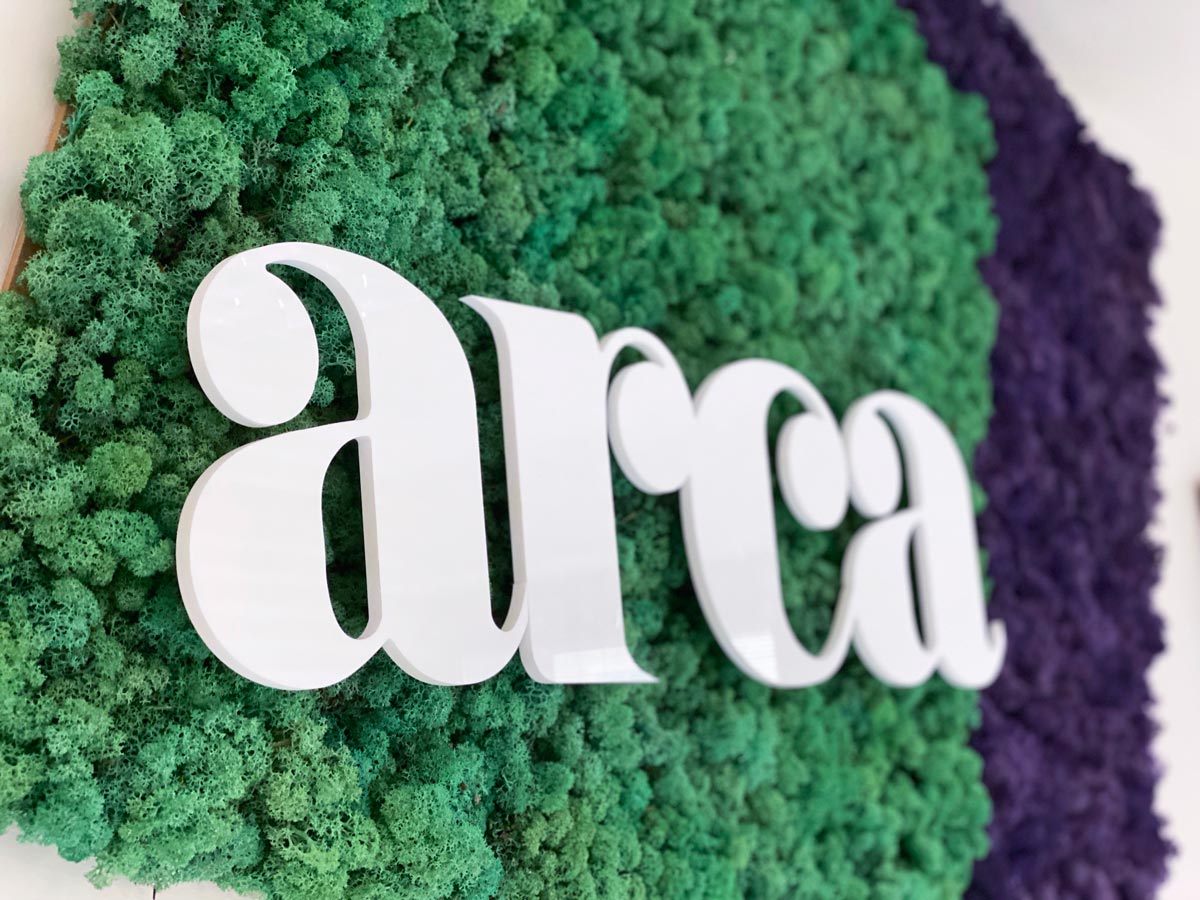 We generate a positive impact in a way: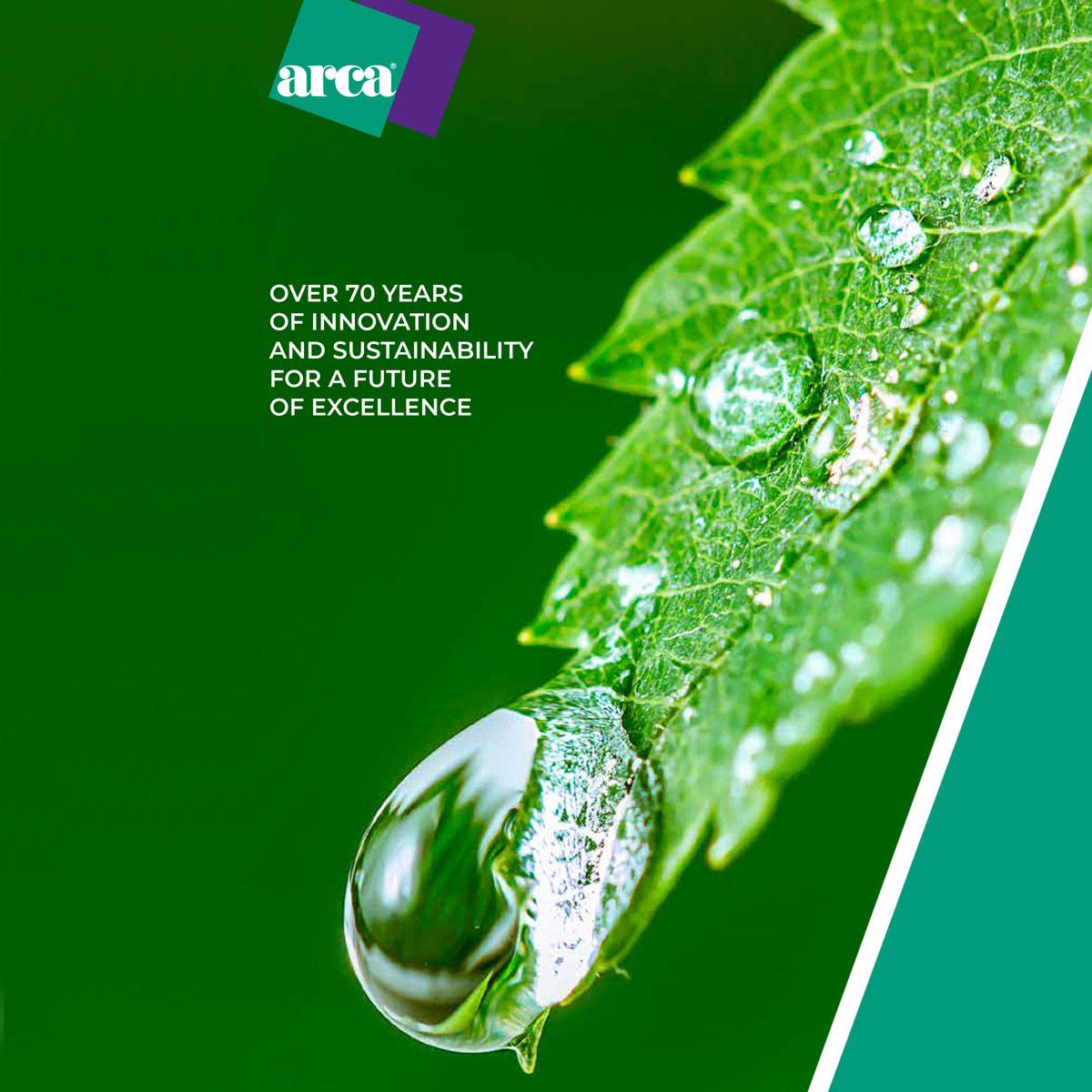 DOWNLOAD THE SUSTAINABILITY BROCHURE